Dear friends,
We are happy to present you with our 7th edition of The Alpha Source show at Triplag webradio!
re-broadcasted via BOOM-radio
SUNDAY 31th of JULY 2011
19:00 CET ( Central European Time)
Hosted by Alpha in this show you will hear Triplag special interviews with


- CLAW with presentation of V.A. Psyprus Madness by Noise Conspiracy records

- DJ Iris with presentation of V.A. Chaotic Harmony by Moon Station records


and: VIC with TRIPLAG forum news !

CLAW and PSYPRUS MADNESS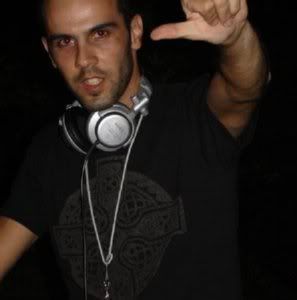 IRIS and CHAOTIC HARMONY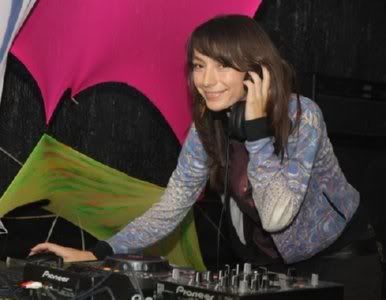 http://moonstation.ru/
" onclick="window.open(this.href);return false;
Your hosts:
Alpha
bio and profile at myspace:
http://www.myspace.com/alphainterzone
" onclick="window.open(this.href);return false;
Home page:
http://www.interzone-pa.com
" onclick="window.open(this.href);return false;
Vic:
via web:
http://www.triplag.com/artists/Vic.Triplag/
" onclick="window.open(this.href);return false;
via email: trip [at] triplag.com
LISTEN NOW or DOWNLOAD:
links will be provided after the show
via BOOM-RADIO:
http://www.boomfestival.org/boom2010/20
" onclick="window.open(this.href);return false; ... azy-sounds