Dear friends,
We are happy to present you with our 8th (August) edition of The Alpha Source show at Triplag webradio!
re-broadcasted via BOOM-radio
SUNDAY 28th of AUGUST 2011
19:00 CET ( Central European Time)
handy time conversion page
http://time.is/
" onclick="window.open(this.href);return false;
Hosted by Alpha in this show you will hear Triplag special interviews with


- Kabayun with presentation of his debut album Journeys released on 2to6 Records

- In-the-mix - White Scull mix by Vic Triplag (Rockdenashi tribute)


and: VIC with TRIPLAG forum news !

We would like to apologise for late info. We tried our best to make a 2to6 Records special. In addition to presentation of Kabayun release also record an interview with Vince Electrypnose but due to his very busy schedule we could not do it in time for this show.
Kabayun and Journeys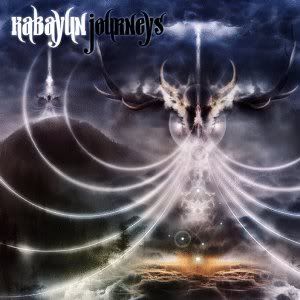 Kabayun is the project of David Mostoller, who is a also a member of Unwashed Tomato with Andy Aylward. Channeling the spirit of the west, Kabayun pulls together many elements to create an intensely psychedelic experience that lifts the body and the mind to undiscovered plateaus…. Currently located in Princeton, New Jersey, David is available for bookings worldwide.
Vic Triplag - White Scull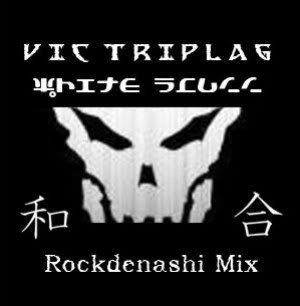 Your hosts:
Alpha
bio and profile at myspace:
http://www.myspace.com/alphainterzone
" onclick="window.open(this.href);return false;
Home page:
http://www.interzone-pa.com
" onclick="window.open(this.href);return false;
Vic:
via web:
http://www.triplag.com/artists/Vic.Triplag/
" onclick="window.open(this.href);return false;
via email: trip [at] triplag.com
LISTEN NOW or DOWNLOAD:
http://triplag.podomatic.com/entry/2011
" onclick="window.open(this.href);return false; ... 3_14-07_00
via BOOM-RADIO:
http://www.boomfestival.org/boom2010/20
" onclick="window.open(this.href);return false; ... azy-sounds