Hello there folks,
2to6 is very glad to present you the Debut EP Release of the swiss newcomer artist Yaminahua: "Total Harmonic Distortion". Lots of grey days disposed to dark, deep and fast and sickly produced music. This EP is elaborated, multifaceted and designed to induce vibrations in the listener's mind. Definitely a delicacy for psy gourmets who do not have thin-skinned ears...
Yaminahua
Total Harmonic Distortion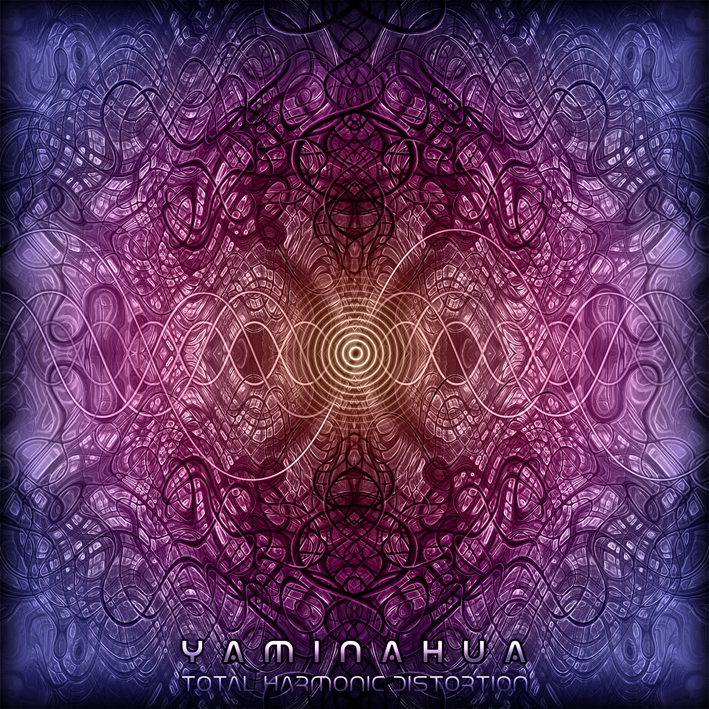 Car Nr : 2TO6EP008
Release Date : June 2011
Compiled by : Yaminahua
Mastering : xaBBu
Artwork : Ayalien
Distribution : 2TO6 Records
DOWNLOAD Link:
http://www.2to6.net/ep_details.php?id=10
Enjoy this FREE piece of music!
thx for your time and interest,
2to6 Records