Artist: Peyoceps
Title: Emotional Wellness
Label: Antipop Productions
Mastering: Yaminahua
Format: WAV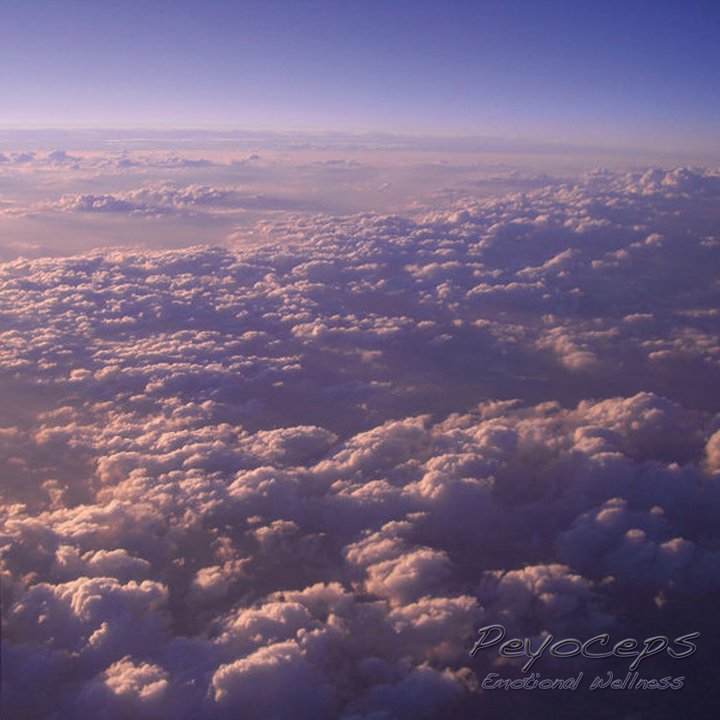 Debut EP from a very talented young producer from switzerland..
Luca K. aka. Peyoceps

He was born in 1990 in Cham / Zug.

And he grew up with all kinds of Music like Rock / Blues / Funk / Jazz / Rap / DNB / Dub and also Classic Music ...

Luca was very interested in Psychedelics so he started experimenting with LSD and other substances very early.

Until today, those experiences are very important to him. Also the music is.

In 2010 he met Yaminahua and learned how to produce. They also did some Live-Act's together as Claviceps Purpurea.

Now, he's working on his Peyoceps Project because he wanted to do some own stuff. Different from the masses. He's always trying to do something new and unexpected to amuse or disturb the listener.

Peyoceps is a weird feeling on your mind that is haunting you.
Tracklist:
*Dainy Ray 155 bpm
*Colorizm 151 bpm
*Cereal Killers 152 bpm
Download:
https://rapidshare.com/files/2358079573 ... ess_EP.zip