we just started a new psychedelic t-shirt line,
check us out at:
http://fractalicdesign.com/psychedelic/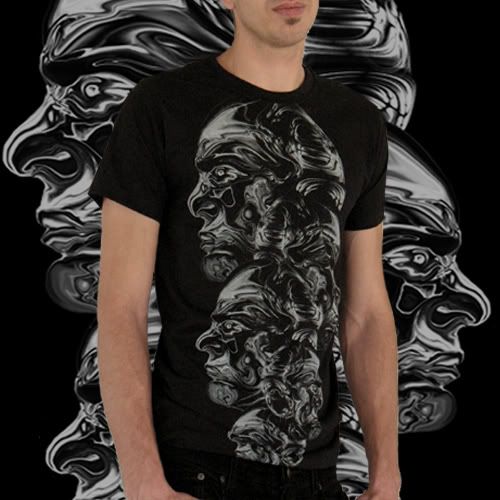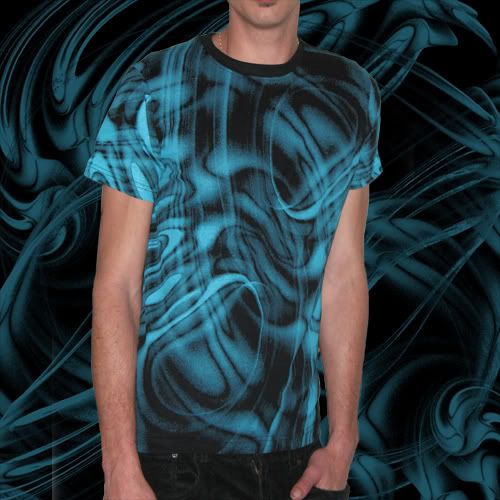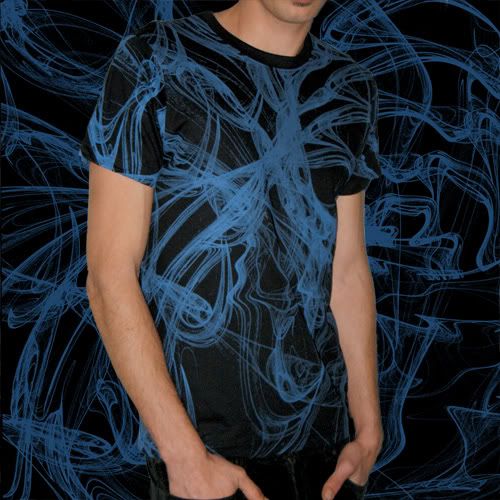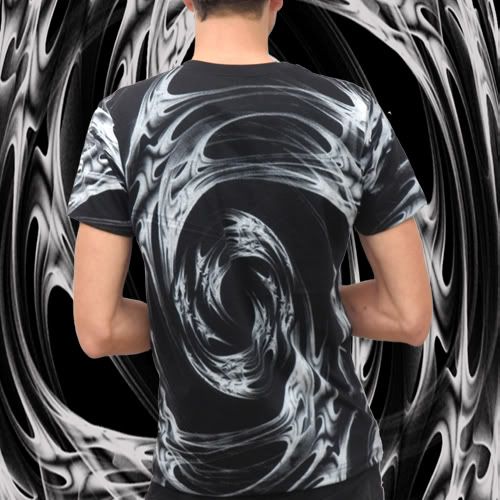 [/img]
---
very nice!!
---
---
Psycho
Posts: 1084
Joined: Mon Nov 13, 2006 11:54 pm
Location: Sofia, Bulgaria
Contact:
The first is nice - looks like faces. The others, thou, look like photoshop filters only.
---
I like them all, I'm also discovering the world of fractals and is awesome .. good job.
Look at this site:
http://fractal.io/
If you know more websites fractals... please pass me links
---
thank you!
you can check out
http://www.fractalforums.com/
, its the biggest site for fractal lovers, there you can find all the best programs to produce new frectals.....
---
Good quality t-shirts guys!! I enjoy mine, been thru parties, washing and drying - all is good as new!
thank you!!
---
Who is online
Users browsing this forum: No registered users and 1 guest