Spring/Summer Promo Mix for 2015 from "DJ Waater - Murder, Death, Kill". A mix into darker side of trance music. Feedback welcome!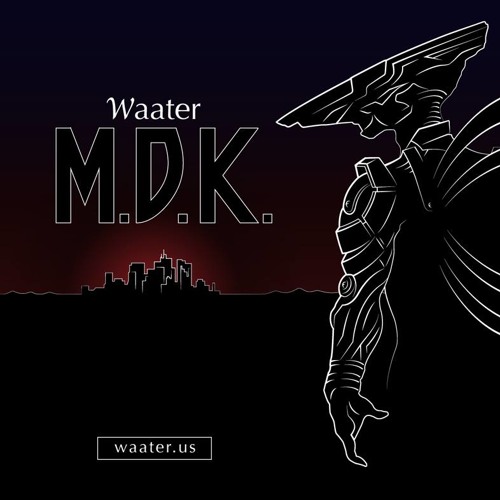 https://soundcloud.com/waater/murder-de ... mmer-promo
Deep in the night, or clear in the day. This driver goes to the crazy ones and the truth seekers. Awaken those that wish to breath out from the dream.
Track list:
01: Coral - Abstracted
02: Synthetic Chaos - Interferences
03: Dejan - Cluster
04: DigitalX - Future in Exhile
05: Diablos - Inferno
06: MalkaviaM & Somarobotics - Hells Birds
07: Electrypnose - Take a Turn (rmx)
08: GU - Watch That Man
09: Kalilaskov AS - Forest Therapy
10: Limbo - Nightmare to be Continued
Artistic renditions inspired from "MDK" by Shiny Entertainment. Design by JacobCordova.com